Skip to Main Content
It looks like you're using Internet Explorer 11 or older. This website works best with modern browsers such as the latest versions of Chrome, Firefox, Safari, and Edge. If you continue with this browser, you may see unexpected results.
Websites
Billboard

Music industry news and famous Billboard charts!

Billboard Business

Check out the custom chart search functionality!

The Recording Academy

Organization which produces The Grammys. Music's peer reviewed organization and award.

American Songewriter

"Dedicated to the Craft of Music and supporting the songwriter community for the past 35 years, American Songwriter is an international website, magazine, and podcast network."
Did you know?
Rolling Stone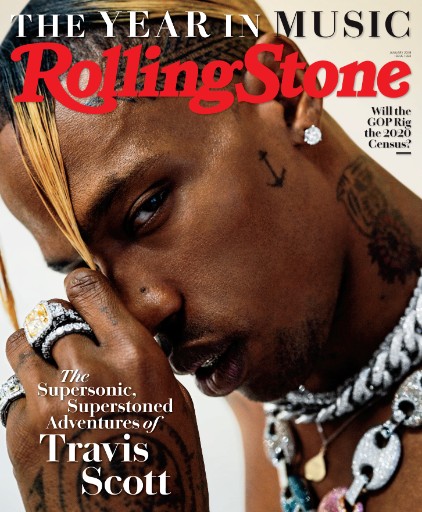 Click image to get to electronic version of the magazine, available from May 2014 to present.
For back issues visit holdings information here.
Request materials from another library
Interlibrary Loan - Tipasa is the electronic system you use to request an item through Interlibrary Loan.